Enter the Members Only area
You need a subscription to access this page.
This page can only be accessed by subscribers to the Fan and higher tiers. Subscribe now to get access.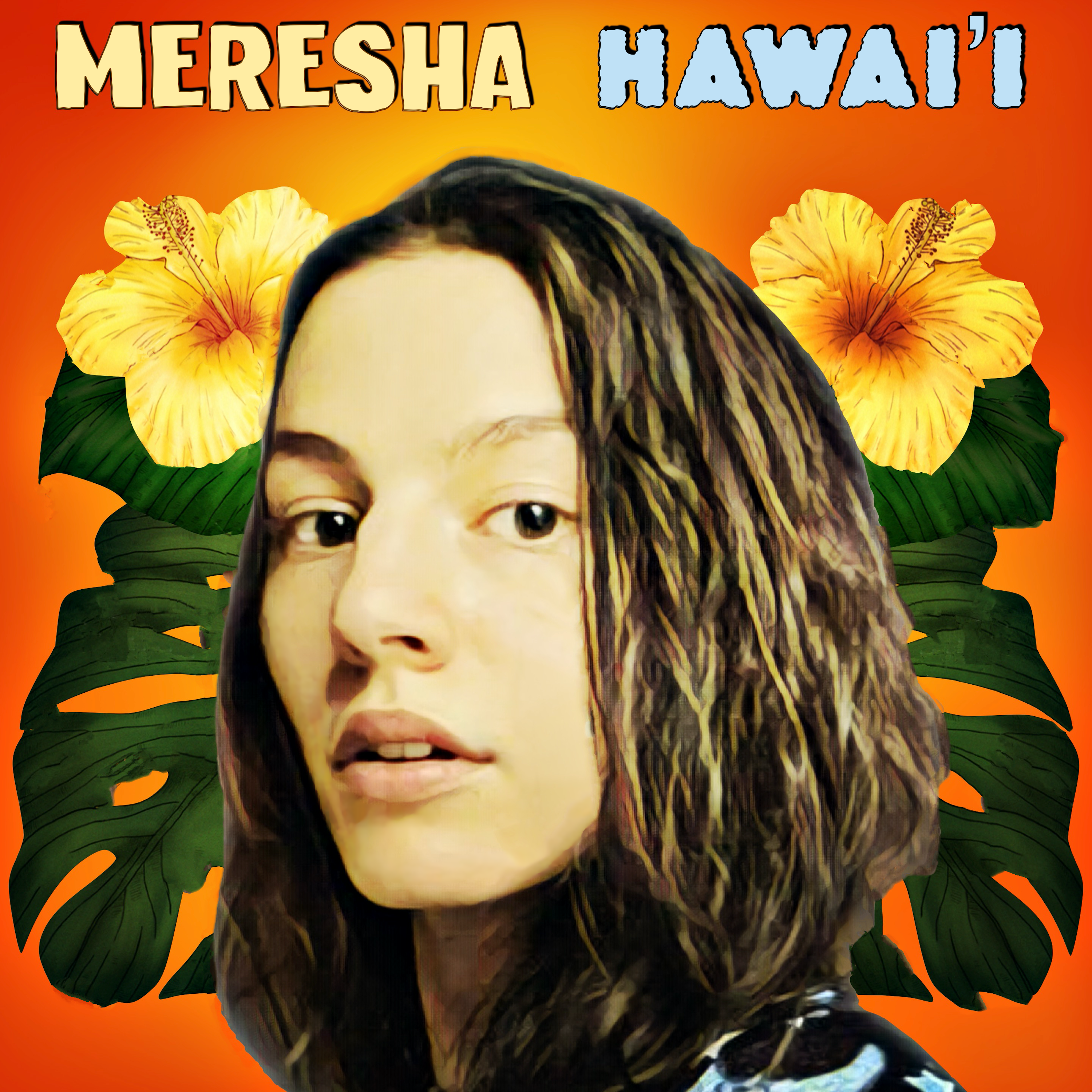 Hi!
Join me in Team Meresha and become an insider.  Get access to my new music before others do.   Your support will help me create more music on an ongoing basis. Choose a fan level (Fan or Super Fan) to gain access to rewards such as:
An exclusive blog feed with info about what I'm doing before anyone hears about it

Behind the scenes info

Early access to new songs, videos and albums before anyone else

A free download of all the songs on "Best of Meresha"

Access to my music catalog (streams & downloads), videos, reviews, etc. in my Vault

Access to stream or download exclusive/unreleased songs (with more coming over time)

Super Fans can claim a free signed autograph + stickers immediately after joining.
Thank you so much for joining my private team. I truly appreciate it.
💜
Meresha